---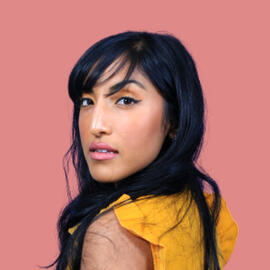 RACHEL A. PERERA
DIGITAL CONTENT CREATOR
---
the mission
To produce social content that best reflects the authenticity, value and mission of a business, and in turn attract the ideal client.
---
ABOUT RACHEL
As a Theatre Studies graduate, Rachel began her journey with acting. Within one year of graduating, she began to heavily dip her toes in social media marketing selling health and fitness products through Facebook and Instagram. In early 2017, she added cosmetics and skincare under her belt and was generating a minimum annual sales reach of $100,000. Eventually, her creative needs began to heavily surface, which catapulted the shift towards the entertainment side of content creation. Rachel's ability to master client needs, creative production, on-screen confidence and technical editing makes her a fantastic addition to any business.
---
HOW I SERVE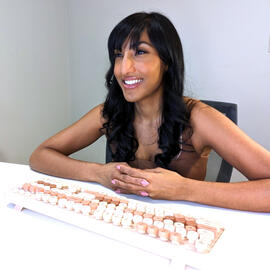 CONTENT CREATION SERVICES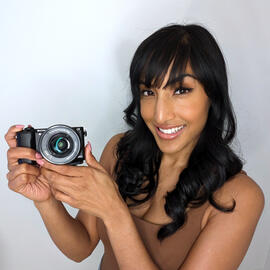 UGC PRODUCTION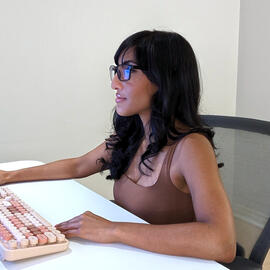 EDITING SERVICES
---
LET'S GET IN TOUCH!
---
Rachel A. Perera